Besser Welcomes Mark Arbet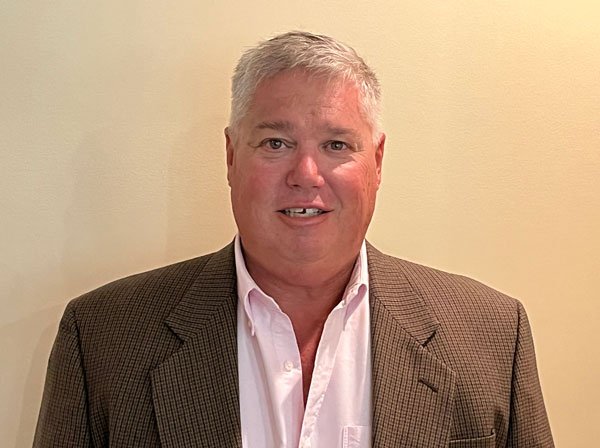 Besser Company is pleased to welcome Mark Arbet to our Sales Team. As our newest Sales Representative, Mark will work with Rick Dolly, Director of North American Sales, and Wally Hernandez, Sales and Technical Service Representative, to support producers in Alabama, Georgia, Florida, and Mississippi.
"Mark is a well-known sales professional who will utilize the decades of experience he has gained working for a producer to deliver proactive customer support. Producers of block, pavers, and SRWs throughout the region will benefit from the hands-on production knowledge Mark brings to his new position," commented Rick Dolly.
A portion of Mark's career was spent as a Production Control Analyst at Midwest Block & Brick. In this role he focused on identifying and implementing continuous improvements at ten manufacturing facilities throughout the midwestern United States. The time he spent at Midwest Block & Brick designing and specifying equipment and controls provided him with a firsthand understanding of the challenges producers encounter on a daily basis. Knowledge of mix design, plant layouts, plant retrofits, production bottle necks, and product quality improvements are among core industry strengths.
Besser customers will benefit from both Mark's experience in equipment sales and his time spent in production facilities outfitted with equipment from a variety of suppliers.
Mark can be reached at +1.989.590.1686 and marbet@besser.com.