Pipe & Precast Gains Technical Service Representative
Nicholas Parker, a 2022 Appalachian State University graduate, is our newest Pipe & Precast Technical Service Representative. In his previous role as a Field Engineer for Samet Corporation in Charlotte, NC, Nick gained experience in construction project management. He had similar roles before this at Carolina Civil in Clover, SC.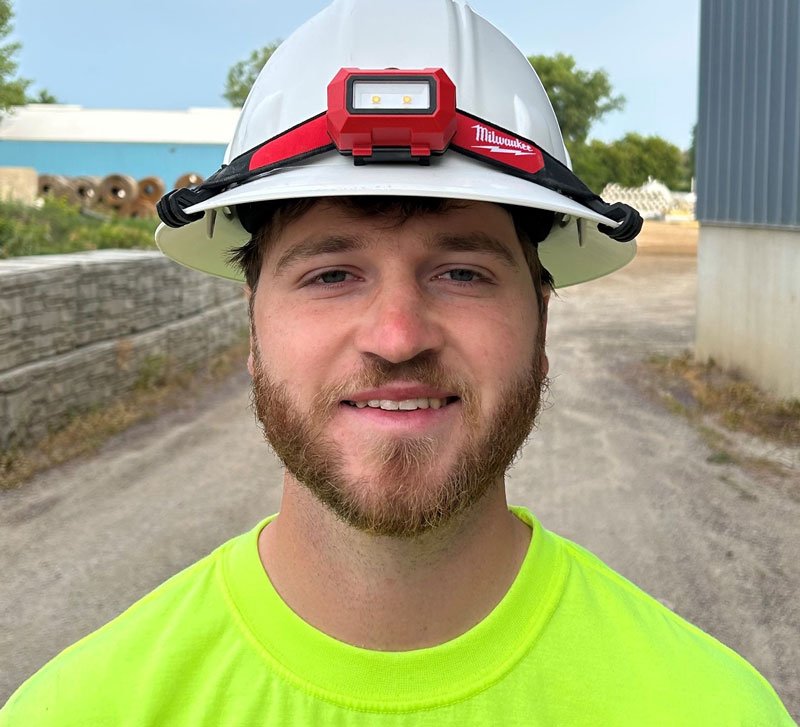 Nick's enthusiasm, thirst for knowledge, and positive can-do mindset, combined with his skills suit him perfectly for his new role. His responsibilities include equipment installation, maintenance, and troubleshooting. He'll focus on getting projects done safely, in a timely and efficient manner. He'll be working alongside fellow Technical Service Representatives, Giuliano Di-lulio Chiacchia, Ryan LaVigne, and Nick Lewis as he learns more about Besser equipment and the production side of the concrete products industry.
Pipe producers can look forward to meeting Nick and visiting with the rest of the Besser Team at the 2024 Pipe School being held in Frisco, Texas in January 2024. Nick can be reached at +1.712.577.2507 or nparker@besser.com.