Besser Technical Service Department Grows
Three talented, resourceful, and performance-driven men have joined the Besser Technical Service Team. These new Technical Service Representatives are quick learners, safety focused, and have strong backgrounds in mechanical, electrical, and hydraulics in addition to a gamut of other skills which they'll use while installing, commissioning, and troubleshooting equipment.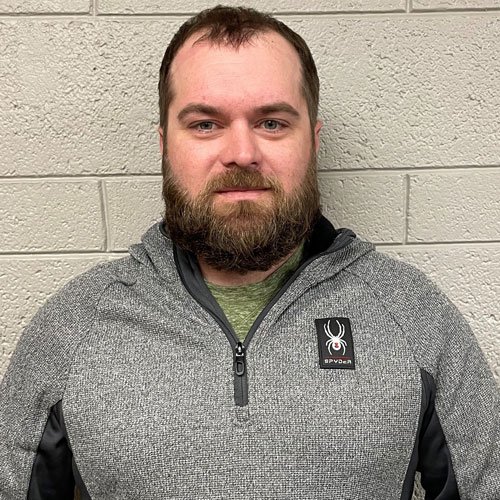 Don Gosselin comes to Besser with experience from his roles as a millwright at Lafarge's Presque Isle Quarry and as a crew leader for the Alpena City Public Works department. His experience includes installing equipment, implementing maintenance schedules, and quality control. Don can be reached at dgosselin@besser.com or 989.480.1726.
William Dowdy brings experience operating, installing, repairing, and maintaining Besser and competitive equipment to his new role. Additionally, he'll apply the experience he gained while operating and programming machinery at International Paper Company and repairing and machining automotive parts at Roxboro Engine & Machine. William can be contacted at wdowdy@besser.com or 989.590.1848.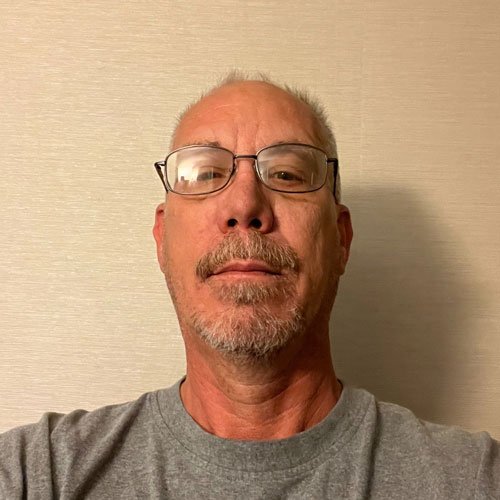 Paul Yungmann possesses thirty years of experience in increasing roles of responsibility, in Besser and competitively equipped single and multi-machine block plants, bagging plants and tumbling operations. His multitude of skills include site management, employee training, evaluating plant efficiencies and implementing corrective actions. Paul is available at pyungmann@besser.com or 989.255.0672.
They join a talented Technical Service Team led by Bruce Muenchow, Technical Service Manager. Fellow team members include Jairo Perez, Dan Schwefel, Jack Terhofter, Chris Thompson, and Doug Rozema.