Curing System Upgrades
We offer upgrades for Besser and competitive curing systems. Every Curing system upgrade is custom engineered to meet your plant's unique needs.
Your system will be upgraded to consistently provide: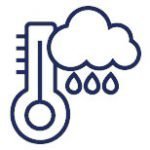 Accurate temperature and humidity control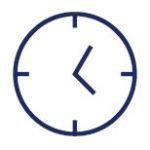 Correct timing in the curing environment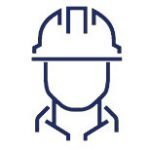 Appropriate insulation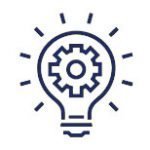 Air control that provides proper circulation and energy savings
We'll thoroughly inspect your current system and use our custom simulation software to detect where improvements to your curing process are needed.
We'll listen carefully to your needs and use our years of experience to answer your questions.
We'll supply you with an engineered solution that meets your specific requirements. Our Curing Specialists will install your upgrade/new system in a timely manner. While on-site our technical service staff will train your staff to operate your curing system for maximum efficiency.
We'll use our custom simulation software to design a system that meets your specific curing needs.
Verification of air circulation characteristics within the curing chamber using Besser simulation software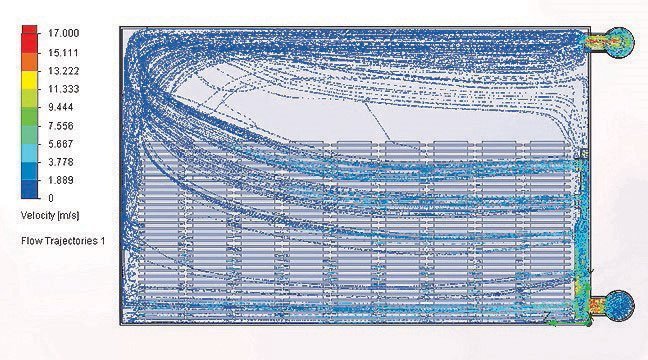 Excellent Air Circulation