We're proud to announce recent changes in our management team designed to improve our level of customer service to producers throughout the industry. Brian Christle, Travis Dye, Ron Gunderman, Doug Rozema, Brian Siegert, Tim Farley and Candie Dombroski have each taken on new and expanded responsibilities.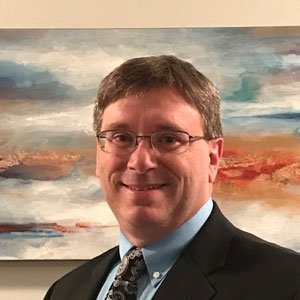 Brian Christle, Operations Manager for Pipe and Precast, is now responsible for meeting all operational goals, including quality, delivery, safety, and efficiency for Pipe and Precast Business.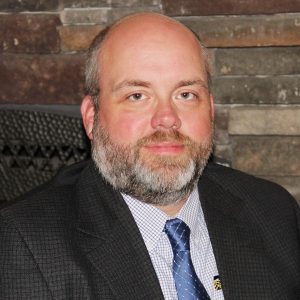 Travis Dye, previously Manufacturing Manager, is now Operations Manager for our facility in Sioux City. In his new role Travis is managing the location's operations, including sales, engineering, and administration.

Ron Gunderman, formerly Customer Service and Technical Support Representative, was promoted to Director of Parts and Support. He's now responsible for leading and growing all aspects of Besser parts sales. He will continue to assist the Technical Support Team throughout the next few months to ensure a smooth transition.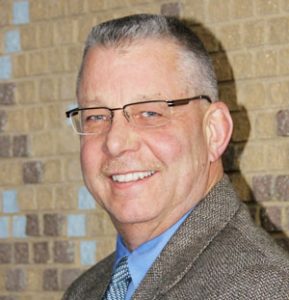 Doug Rozema, Director of Technical Service, will continue to lead the current installation and service/maintenance team and is now also directing the newly formed Technical Support Team. This new team is tasked with reducing post-ship and warranty costs and driving processes and procedures aimed at providing Besser customers with the best service possible, reduced lead time and improving delivery timeframes.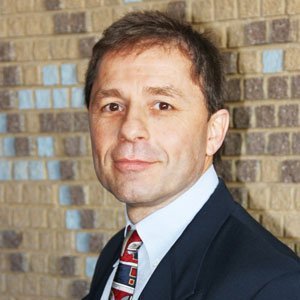 Brian Siegert, Vice President of Manufacturing, is now leading the engineering department for the Masonry and Hardscape product line. The goal of this change is to drive improvements to the product line.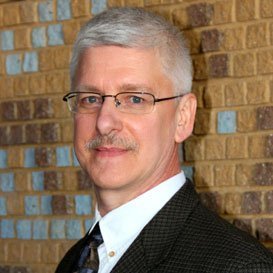 Brian's role change is allowing Tim Farley, as Director of Research and Development, to drive our research and development initiatives, with a very specific focus on machine safety and standardization.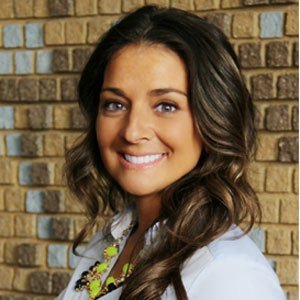 Candie Dombroski, Corporate Communications Manager, has taken on added responsibilities as our new Director of Employee Engagement. She maintains her current communication and ESOP involvement, while leading improvements to the Besser culture by implementing initiatives that focus largely on employee engagement, retention, development, and succession planning strategies. A strong Besser Team is the key to consistently providing excellent customer support.